WE DEVELOP, INNOVATE, AND START BIGGER CONVERSATIONS

Social media marketing is about strategic interaction.
We understand the equity of eyes. Here at SouthHaus Group we identify the best media channels to target and gain the attention of current and potential customers. This means you get a higher ROI than the tradition approach other ad agencies use in social media marketing.
A good reputation can be destroyed in a matter of tweets. A few bad reviews could ruin a small company. Don't let social media posts or Yelp reviews negatively affect yourself or your business.

Do you know what to post to your Instagram account? Spending hours a week on your content that isn't getting many likes or shares is wasting your time. Anyone can post a photo. Not everyone can get attention like we can.
Website Design & Development
How do you find someone who knows how to tell you company story, compel customers to choose you, and express the passion of your culture all in a brief glance?
Just a Few of Our Clients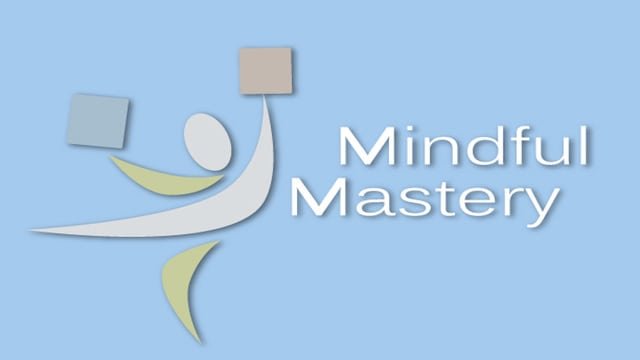 Let's Work Together
Ready to start a conversation. Contact us, and ask away. We would love to get to you know and your brand.